What happens if a company goes in to administration?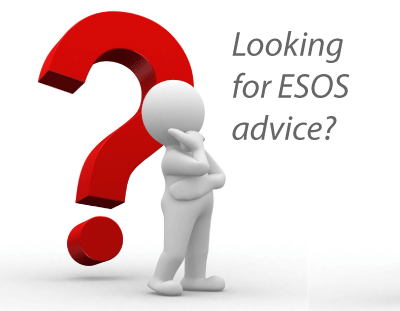 Where an organisation is in administration it is not required to participate in ESOS. If the organisation goes back to full trading, ie no longer in administration, before the compliance date (05/12/2019 for Phase 2) then it does have to participate in ESOS.
The administrators have no responsibility to undertake ESOS on behalf of the organisation.